South Africa is a beautiful coastal nation with mind-blowing scenery and beaches. It has fine weather that can get very hot during the summers. Otherwise, it is pleasant.
South Africa is an ideal destination for adventure lovers. You get to experience everything in South Africa, from swimming with white sharks tonight to desert safaris. The best time to visit South Africa is between May to September.
Here are the top four places you should visit in South Africa:
1. Addo Elephant National Park
One of the largest national parks in South Africa, the Addo Elephant National Park is a wildlife treasure. Elephants of this park are famous for having slightly brownish skin because of the park's red soil.
You will also see other animals in the national park like warthogs, antelopes, hyenas, and lions.
2. Hermanus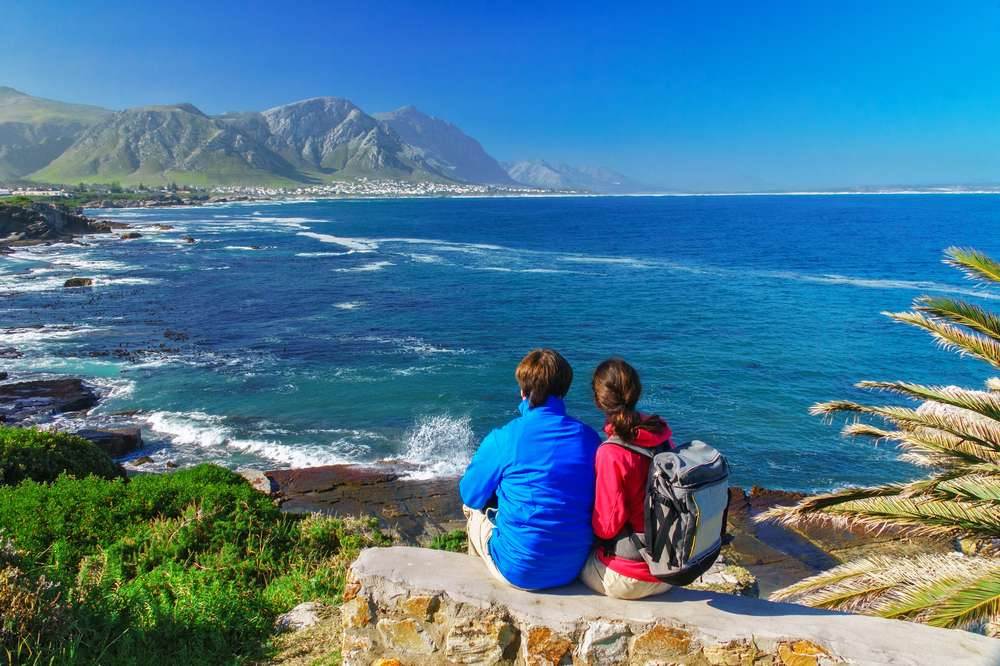 Near the southern coast of the country, a place awaits for you to see mesmerizing water mammals do tricks and amuse everyone.
Hermanus is famous for its white whale watching. It is a 10 km long stretch with telescopes to watch the whales. They are social animals and love to interact with humans.
You can also go on a boat ride but only spot the whales if you are very lucky.
3. Kgalagadi Transfrontier Park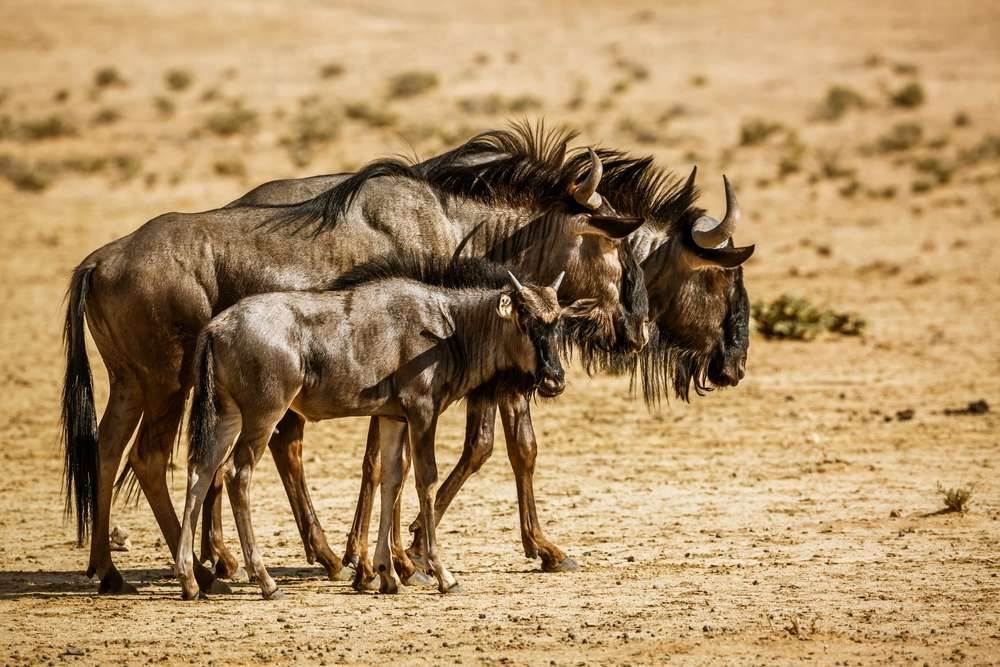 This national park is located between South Africa and Botswana. The park was earlier divided into two – South Africa's Kalahari Gemsbok National Park and Botswana's Gemsbok National Park .
You will see some exotic creatures that you won't ever get to see in this national park. Some of the species you'll find here are springbok, wildebeest, eland, and gemsbok.
4. Garden Route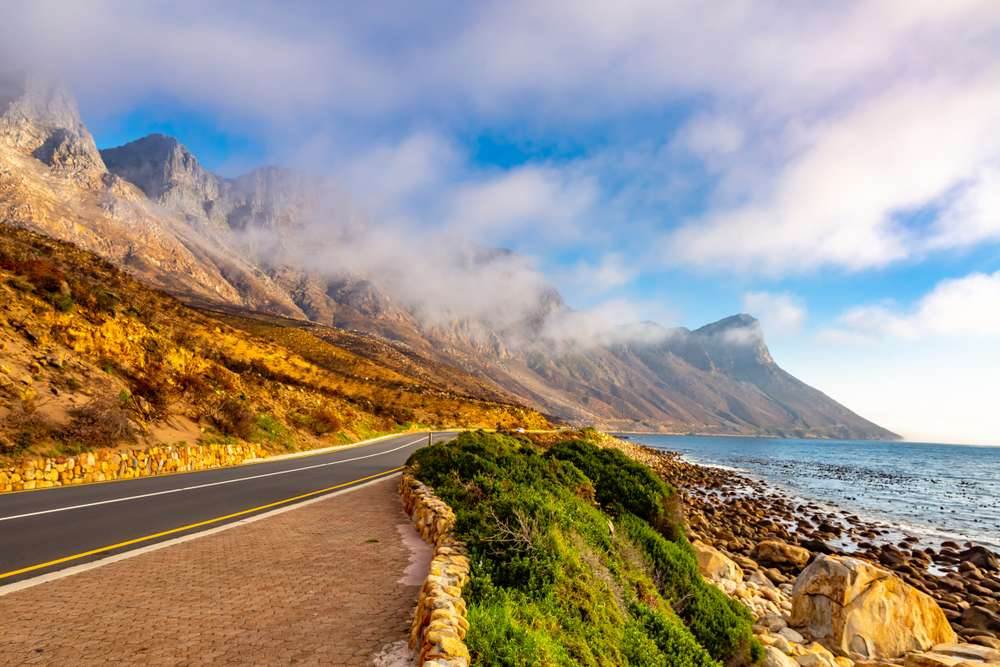 After spending some time at the Hermanus, relax looking over the Garden Route. It has diverse vegetation with many lakes and lagoons. Stop your car at one of the lakes and admire its beauty.
You will also get to click insta-worthy photos around the coast.
These are some of the best options in South Africa.