From being the cradle of Western civilization to being home to one of the most romantic sunsets, Greece has undoubtedly set the bar high for a must-visit travel destination. The old-world charm and breezy evenings are beautiful.
These five reasons are sufficient to convince you to visit Greece at the earliest.
Cheaper deals
As the economy of Greece is suffering, you will be offered cheaper accommodation, food. You won't have to make way through a lot of crowds either.
You'll always be welcome.
The Greeks have a reputation for being the warmest people. They are most hospitable to tourists entering their land.
The courtesy and the homeliness mean that the hotel staff and locals are always ready to assist you with directions. They will also participate in exciting conversations with you.
The sights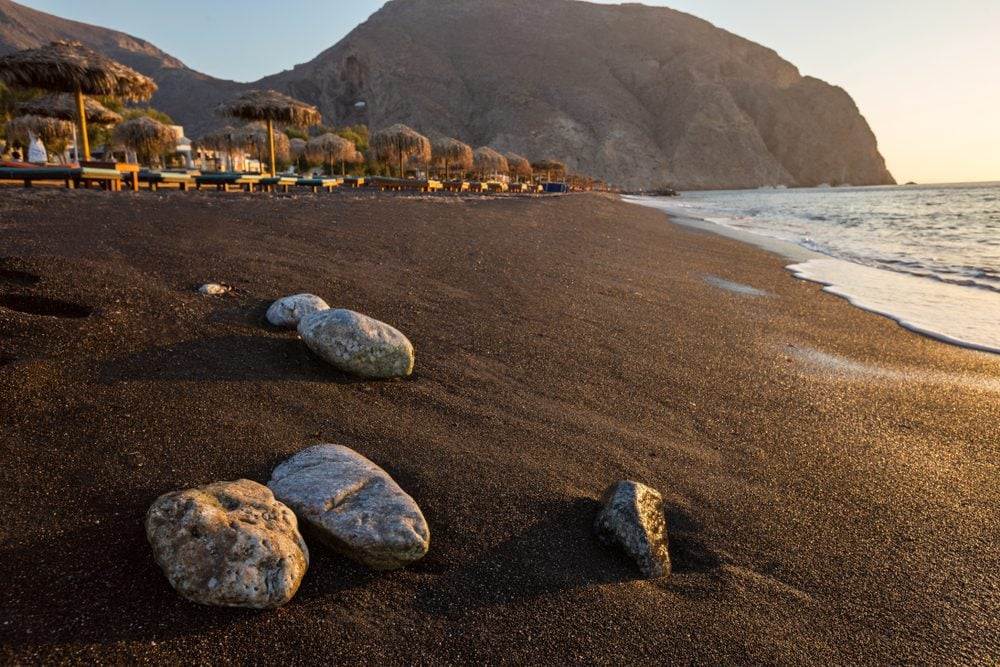 You will be impressed by the sheer magnificence. Greece is untouched by the din of city life. The mountains and the endless stretch of clear, crystalline water bodies, the black sand beaches, the idyllic surroundings in Crete, and the Cycladic islands are glorious to visit.
The Heritage
The country of Greece was home to the Pantheon and countless civilizations. Their memories and remains rest in the museums all over.
The majestic theatres and stages are evidence of Greece's rich cultural heritage and diversity. Moreover, the locals shall guide you to undiscovered spots, and you will hear untold tales, which makes it all the more worthwhile.
The delectable cuisines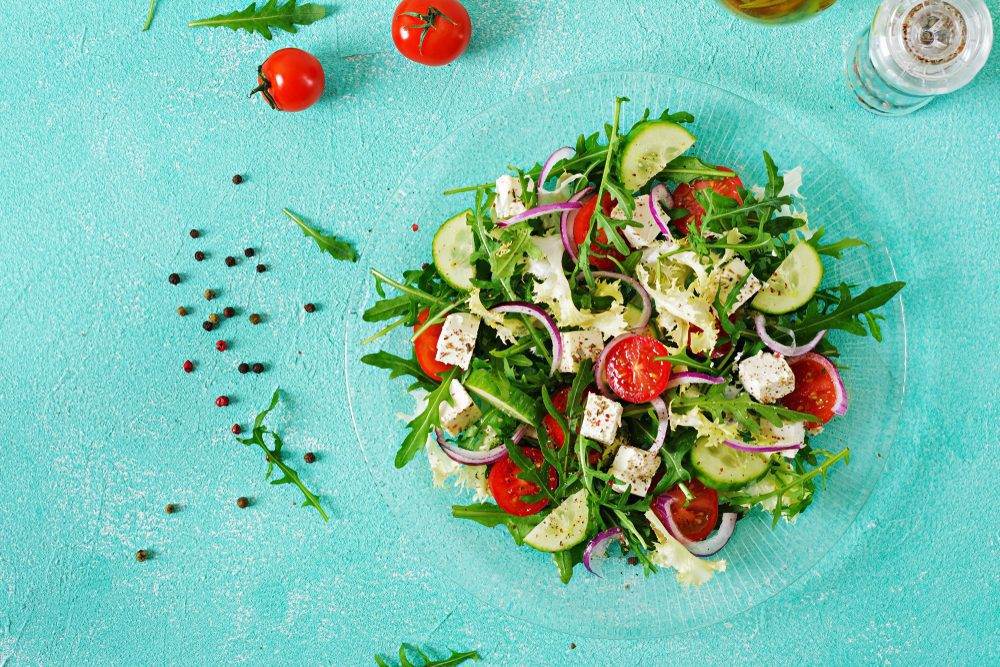 If you want to enjoy a meal of freshly-grown and organic veggies with a hint of culinary finesse, Greece should be your destination.
Greece is an agriculturally-proficient nation, and the dishes here are favorites of culinary connoisseurs worldwide.
Everything is available at affordable prices, from classic eggplant moussaka to snails, which will surely tempt your taste buds. No tourist should miss out on the rich flavors and indulgent dishes.
So, you have the 5 best reasons right in front of you to visit Greece. Now, the choice is yours to make.