Your tone of voice, attitude, and attire affect interviews conducted through phone or video conferencing platforms.
Therefore, experts say that even though you're not face-to-face with your interviewer, you must smile when you speak, devise a backup plan for connectivity issues, and put your mock interviews on tape to recognize your flaws and make improvements accordingly.
Here are 5 ways of increasing your chances of landing the job through a video or telephonic interview:
1. What you wear can affect your interviews greatly
Dress like you would for a traditional interview because your attire can greatly influence your interviews. When you wear formal clothes, it automatically makes you feel more professional while enhancing your body language and feeling more confident.
Additionally, make sure that you're well prepared, like someone who's a good match for the specific job position.
2. Have a plan B ready for when the signal drops
You might face disruptions due to noise coming from your surroundings, slow internet speeds, television, or loud conversations with family members. Find a peaceful spot in your house where the signal strength is excellent.
If you encounter frequent call drops at your house, try going to a nearby internet café or a friend's house. Despite these measures, if your call is interrupted, politely ask your interview to repeat their question or request a reschedule.
3. Practice mock video/phone interviews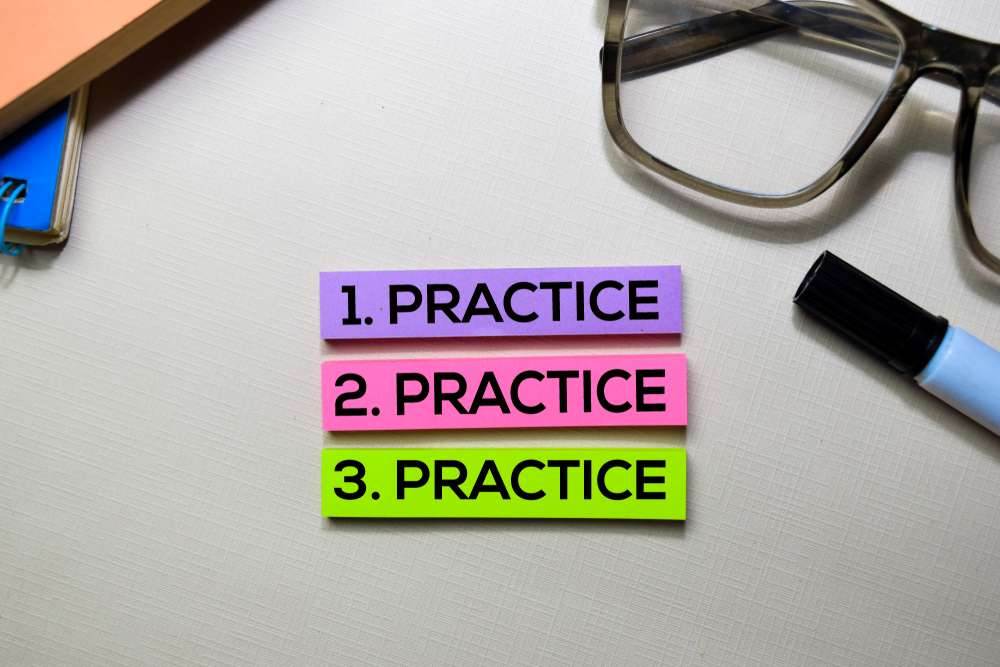 Practice makes perfect! Remember to do mock interviews and have someone record them for you to know your weak points and work on them accordingly.
Looking at yourself on the camera can sometimes feel awkward, so this will help build confidence and get used to the process of preparing you for the real interview.
4. Focus on the clarity of words
Interviews make many people nervous, which leads to a lot of fumbling and stuttering. When you appear for an interview in person, your interviewer can see your non-verbal cues, but it'll be hard for them to understand what you're saying in a telephonic interview, so make sure that you speak very slowly and clearly. This is especially important for those with a thick accent.
5. Prepare only what's required and be comfortable with yourself
Browse the web for the most commonly asked questions in telephonic interviews and prepare in advance. Just write down the most important points you want to make instead of reading everything from the resources and sounding like a parrot.
If you have any upcoming interviews online, keep these 5 things in mind and you will surely ace it.