If you are a foodie and love traveling, you've come to the right place. We are just like you and travel for good food. Now when it comes to seafood, we have to be picky.
Getting to eat fresh seafood is the best feeling in the world. In some places, the restaurant chef asks you which type of fish you want to eat and takes it out from their early morning catch.
Here are the four best travel destinations for seafood lovers:
1. Tokyo, Japan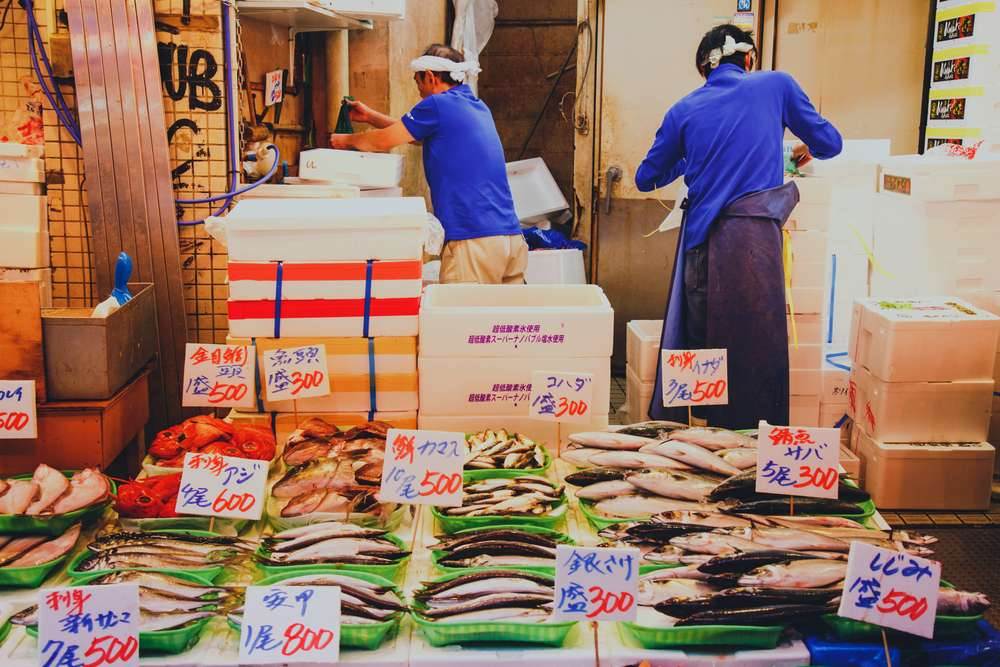 Tokyo is the home to the world's most popular seafood market, Tsukiji Fish Market. When you are in Tokyo, visit this seafood market to see the giant tuna fish auction and the crazy high prices it is sold at.
Visiting its famous seafood restaurants – Sushizanmai Tsukijiekimae, Cedros, and Yamazaki when you are in Tokyo.
2. Halifax, Nova Scotia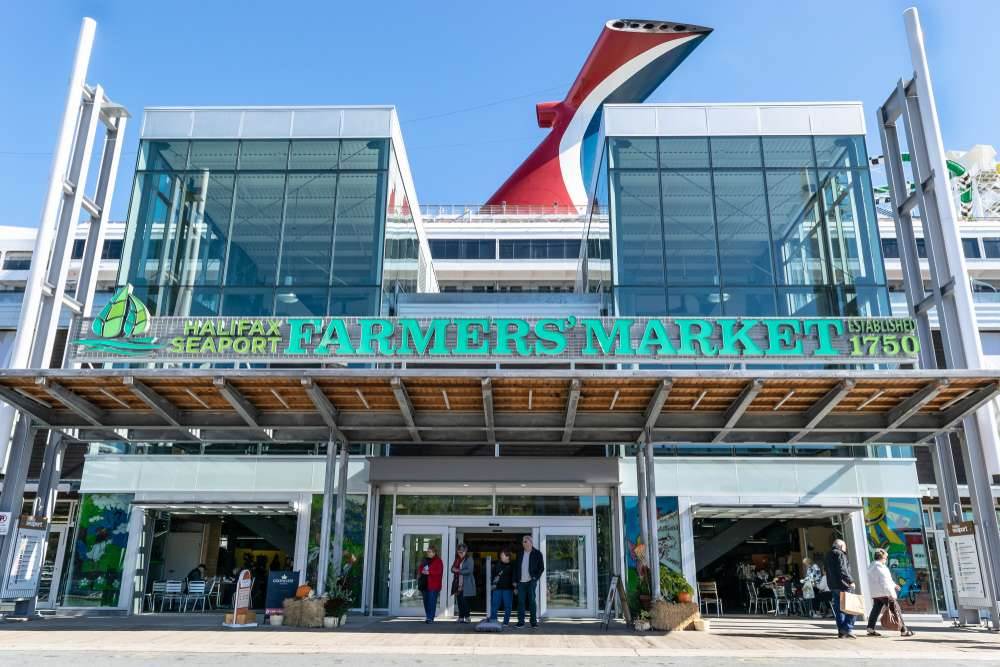 Nova Scotia is a coastal state in Canada and has some really good seafood. Halifax, a city in Nova Scotia, is famous for its seafood and is traditional Nova Scotian style. Give it's fish and chips and seafood chowder a try.
Visit Halifax Seaport Farmers' Market and get the chance to see Digby scallops and Atlantic lobster.
3. Sydney, Australia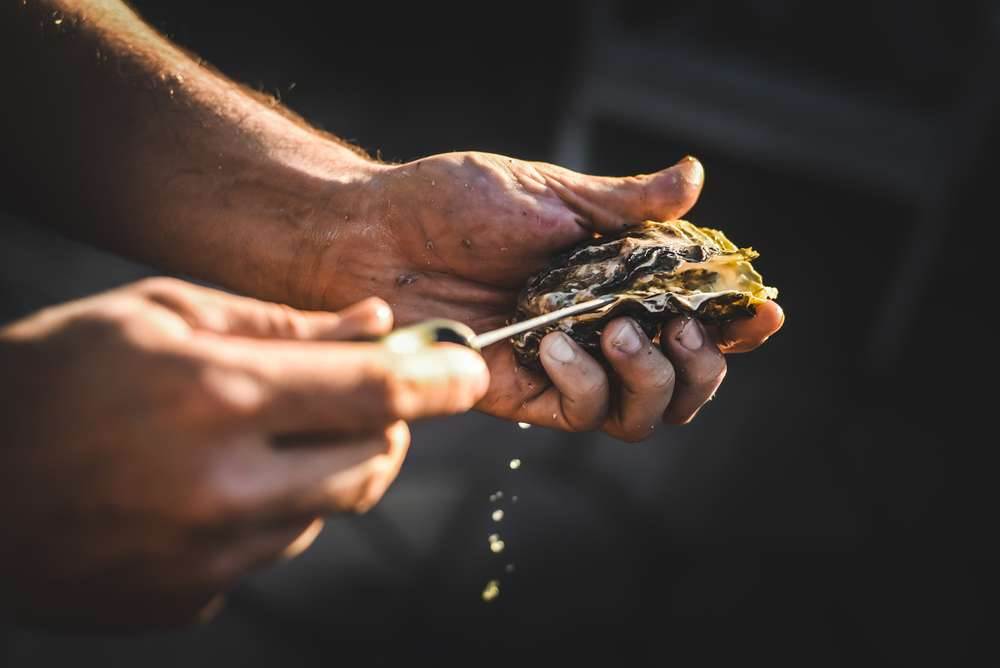 Suppose you are interested in taking seafood cooking lessons, head over to Sydney Seafood School. Just book a day's class on their website and learn some culinary skills.
Some popular dishes to try in Sydney are shucked oysters and fish and chips. Famous must-visit restaurants are Sydney Cove Oyster Bar and Fish At The Rocks.
4. Panama City, Panama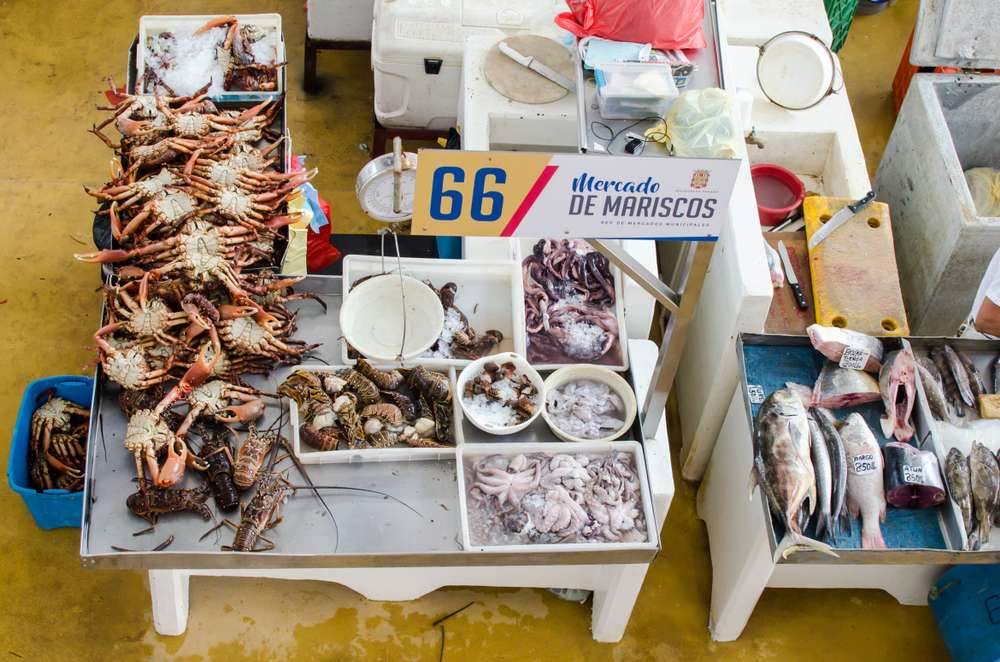 Panama City is one of the most famous seafood markets in the world. Seafood to try in Panama City is octopus, Corvina, shrimps, squid, and tropical king crab.
Corvina is a meaty and delicious fish staple in Panama City for those who don't know.
So, what do you think? Wanna give these seafood destinations a try?