While the majority of the people chase money and power, there are still a few noble ones who wish to give back to society by doing their bit.
If you are also looking to work with a non-profit organization or charity, you've come to the right place.
We've rounded up four ways of landing a job in the third sector:
1. Say Yes to Volunteering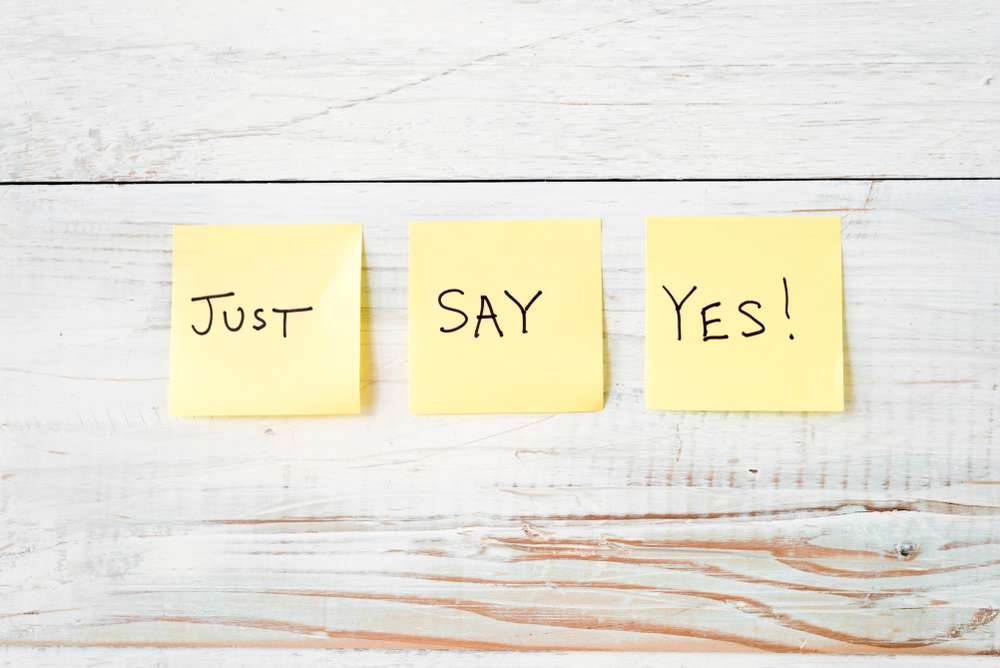 The nature of charity jobs is that your skills and experience will always count more than any formal training or qualification.
It's important to volunteer for any such event that comes your way to have the edge over other candidates, proving your altruistic capabilities in the process.
2. Adaptability is Key
Like in any other industry, the third sector also requires you to be flexible when it comes to job roles and responsibilities in the initial phase.
Try not to be too picky in the beginning. This would also expand your future options, help you gain experience in various departments, and understand where you'd shine the most.
3. Craft a Convincing Cover Letter
Your cover letter can greatly affect your chances of being shortlisted or even selected for the job because it's often the first impression that your potential employers will have of you.
Remember to focus on what the charity is seeking in a clever and compendious way.
4. Identify Gaps and Offer a Solution
Experts say that the best way to get a promotion or even get your first job is by determining the existing gaps in the charity suitable to your abilities.
You could even create a job role that didn't exist if it helps the charity to grow and achieve success.
Best of luck with getting that job you want!