This is the age of globalization, and there is always a rat race for opportunities. In this scenario, it becomes imperative to walk with the times and attain quality education, and to that end, international destinations are an attractive choice.
But how do you choose the right study destination? What factors should be kept in mind? Before selecting the global city you want to study, here's what to keep in mind.
Economy
A country's economy is faring is of utmost importance when choosing an international study destination. The economic conditions will govern the prospects of employment, and even the quality of education depends on the country's economy.
Countries with more stable economies have better infrastructure and, hence, better education standards as they have more funds at their disposal for improvement.
Immigration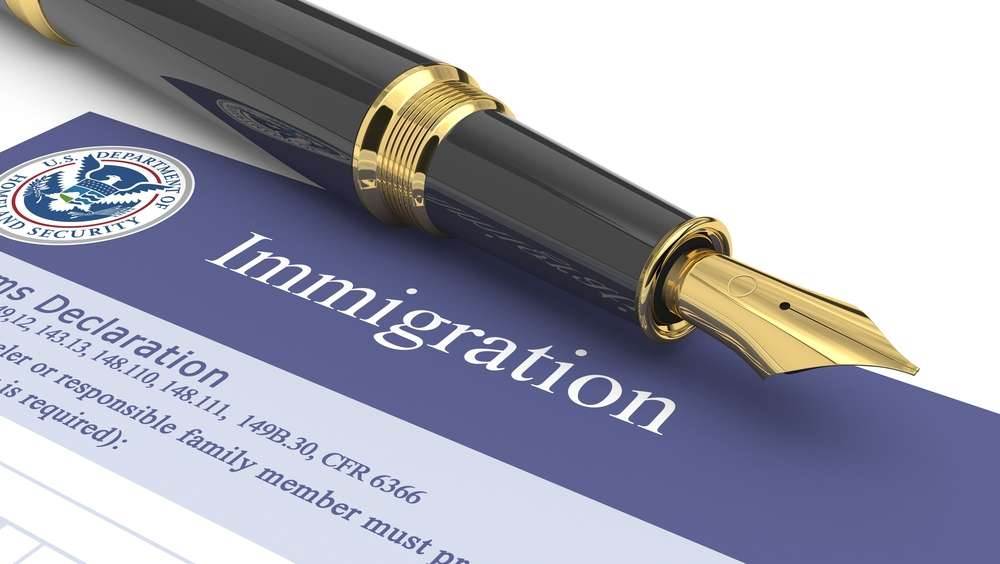 You need to look carefully into the immigration policies and criteria of the country you want to study in. Immigrant-friendly countries ensure a hassle-free completion of your education and an amicable learning environment.
Choose countries that openly welcome international students.
Fee Structure
When studying abroad, finances become the governing factor. A reasonable fee structure will ensure you a bright future.
You don't want to spend your entire life paying off your education loans, so make sure that whatever you choose is worth the bargain.
Overall Friendliness of the People
A friendly learning environment will help you secure good accommodation, a happening social life, and an enriching learning experience.
If there is hostility and racial discrimination, it will adversely affect your studies, so try to choose a university that treats its students well.
Employment Potential
Many students work part-time during college to satisfy their financial needs and look forward to securing work permits after their education.
Examine the job prospects carefully so that you can make the most of your education and choose a place that suits your needs the best.
International Rankings of Universities
A university that stands in international rankings speaks volumes about its reputation, infrastructure, and quality of education. So have a look at a university's rankings before registering for your course.
Once you look at all these factors you can decide which place to go to.