After you've graduated from college, you have a tough choice to make. Should you walk on the well-trodden path of a corporate job or try your hand in the exciting field of start-ups?
With its good pay and great benefits, a corporate job seems like the more tempting option. But is it always the right choice?
Here are a few benefits if you consider a start-up as your prime career option
1) Getting recognition:
You will be starting corporate life at the entry-level, where everyone else who has joined before you will be your senior.
You will have to work on pre-decided tasks and projects, and you will not have much of a say there. Entry-level corporate jobs will not bring you much recognition.
However, the whole team is just starting in start-ups, and your efforts will never go unnoticed. Every little thing will make a difference, and your opinions will be valued.
2) You'll attain more skills: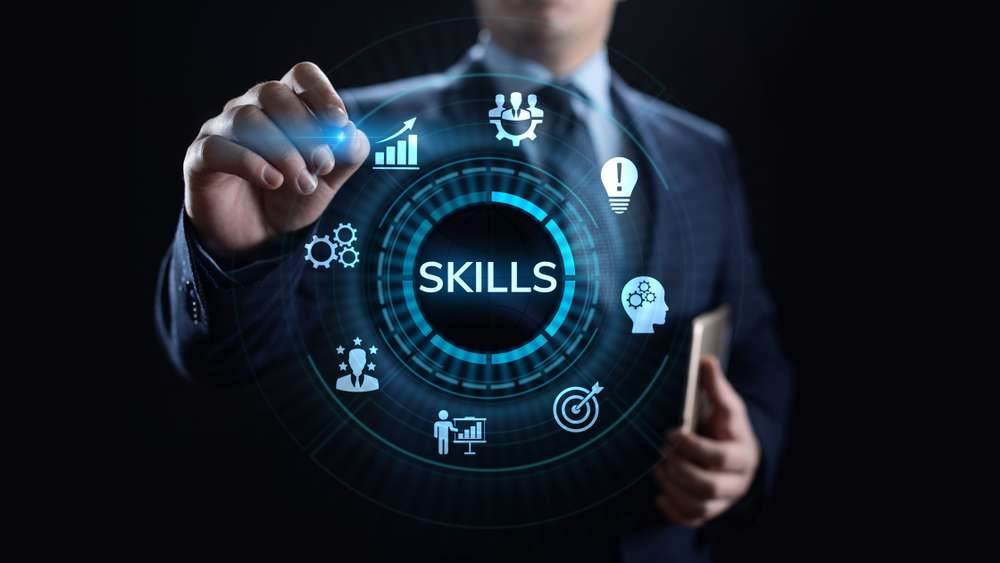 While many people doing corporate jobs are stuck in one place doing the same routine tasks- working in a start-up will allow you to branch out, develop new skills, and learn from other innovators.
Soon, you will find that you feel comfortable working in different fields doing different things.
3) Makes you a responsible worker:
Being part of a start-up also brings a compulsion to be responsible. As the number of employees is lesser than big companies, you may be responsible for a lot of work that you will have to answer for. It hones your sense of duty.
Thus, if you want an exciting career option that fulfills you, start-ups are a good idea.