Sweden has a very informal education system. 13 out of the top 300 universities in the world are from Sweden. Education for EU and EEA students is free of cost, and international students have to pay fees. Even then, the government gives a lot of scholarships and grants depending on economic status, merit, and the country you belong to.
Three Top-Ranked Universities in Sweden:
1. Karolinska Institutet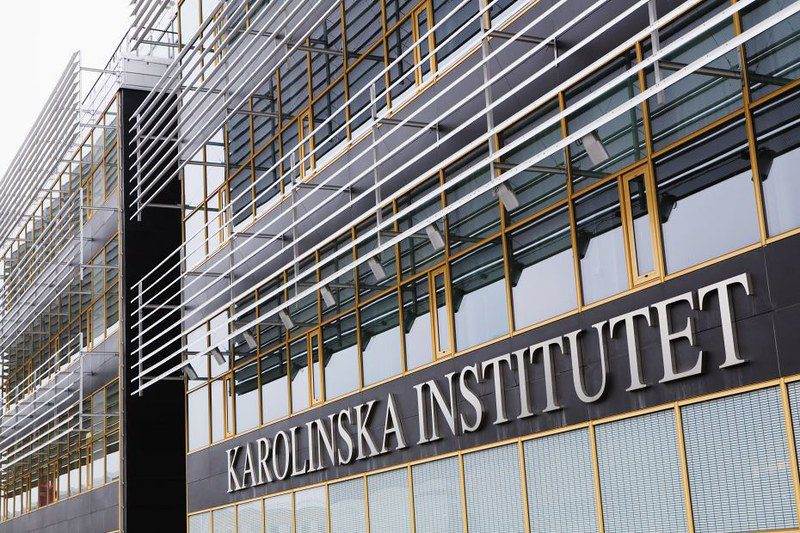 The university of founded in 1810 by Karl XIII. Ranked 38th globally, Karolinska Institutet is one of the world's leading medical universities. It is one of the leading institutes in cancer research. The university has nine master's degrees and 7,600 students. It also has more research-based courses in environmental studies, natural sciences, mathematics, and computer science.
2. Uppsala University
Uppsala University is famous for its vibrant student culture. It has a total student strength of 45,000. Uppsala University ranks 63rd globally and has over 93 master's courses. All courses are valid internationally. The university was founded in 1477 and has since stayed true to its name and motive. Top courses to study at the university are earth sciences, natural sciences, mathematics, and environmental studies.
3. Lund University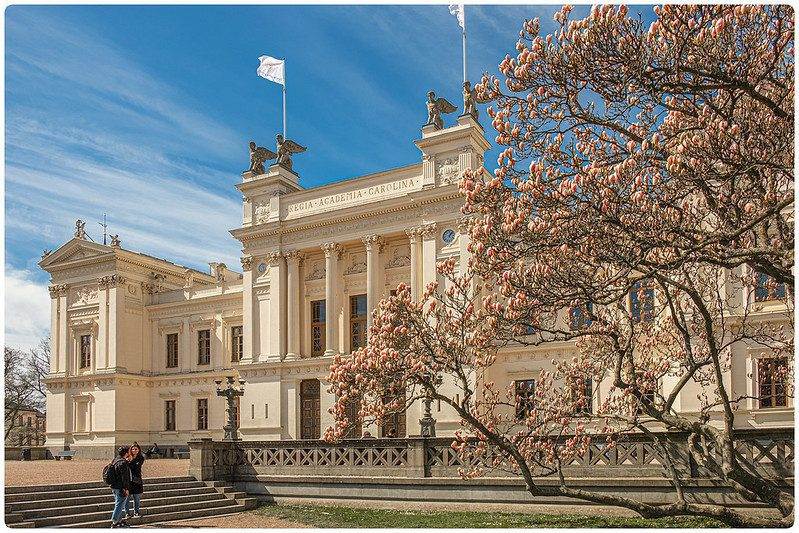 The Lund University was established 350 years ago. It offers leading courses in social science, natural science and mathematics, and humanities. The university constantly encourages students to take up research and has a highly competent staff to guide them. Lund University has 122 master's programs and a student strength of 41,000.
Even though studying in Sweden is a difficult decision since it is quite far from India, it is one of the best decisions you'll ever make. Even though adjusting to a completely different culture will be difficult initially, the locals will make you feel at home. You will get countless perks once you start working, ranging from free healthcare to free education.